Training, Workshop, Seminars & Conferences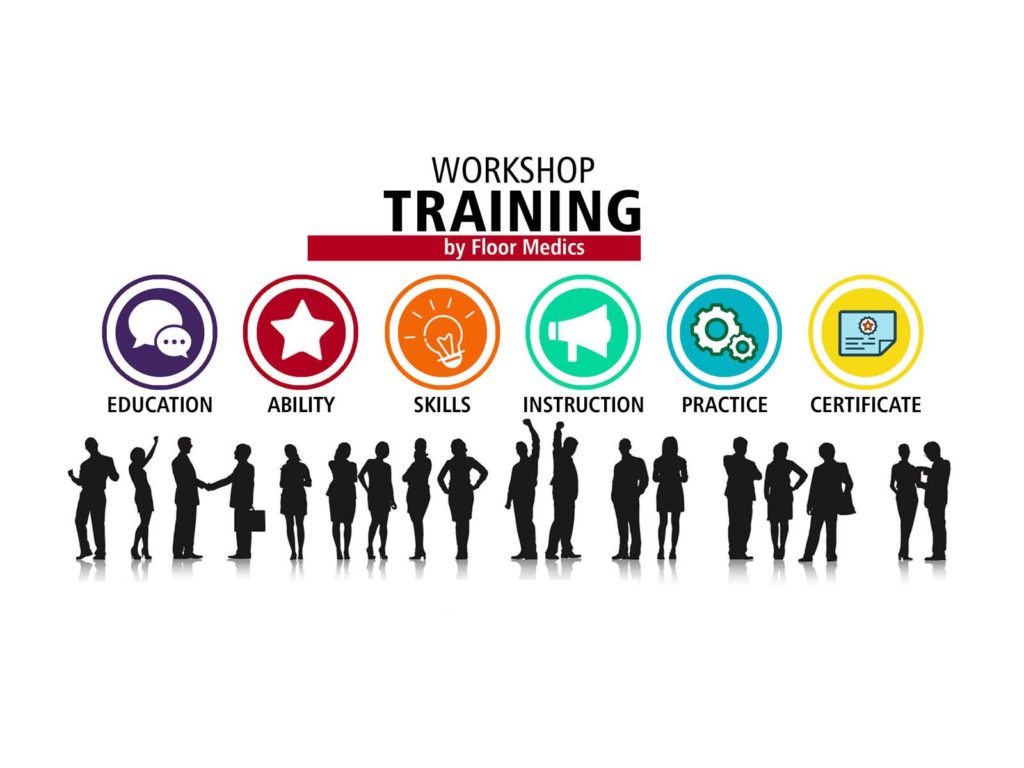 Floor Medics offers a variety of training workshop options. It's available on site for varies topics:
Understanding Stone
Stone Restoration
Problem Solving
Maintenance
Programme topic customization 
Floor Medics will share with you the wisdom, gained over through years of hands on experience as well as the trade secrets that made us expert in stone & tile care. You will also be provided access to technical support at any time. We'll be here to help you if you need us!
We believe in a hands-on learning experience for all of our attendees

We endeavour to stay ahead of the curve and work with like-minded partners to deliver programmes that meet the industry's needs
PRIVATE COURSES:
For those who desire even more in depth interaction with our expert trainers, Floor Medics now also offers this training as a semi-private class. We ask you have at least 4 – 5 students.
*Have specific training needs?
Floor Medics offers tailored, individualized training for your company. Bring all of your stone education needs to us!
Call us today at + 65 9722 2250 for more information.
Who will benefit:
– Building Service Contractors
– Facility Managers
– Property Managers
– Environmental Service Managers
– Housekeeping Managers
– Restoration Specialist
– Consultants
– Custodial Staff
– Stone & Tiles Supplier
Floor Medics - Your Stone, Tile & Grout Specialist
With over 20 years of experience in stone, tile, grout care and restoration you can trust our professional services and products with peace of mind. Our quality services and products do not stop at simply providing mere sheen and lustre for your stone and tile, it also provides you the protections needed and appearance for years to come. For more informations on our products and services, call us now for that perfect solution.
FOR ENQUIRIES: (+65) 9722 2250 / info@floormedics.com.sg
© 2022 Floor Medics Pte. Ltd. All rights reserved