EMBEDDED OIL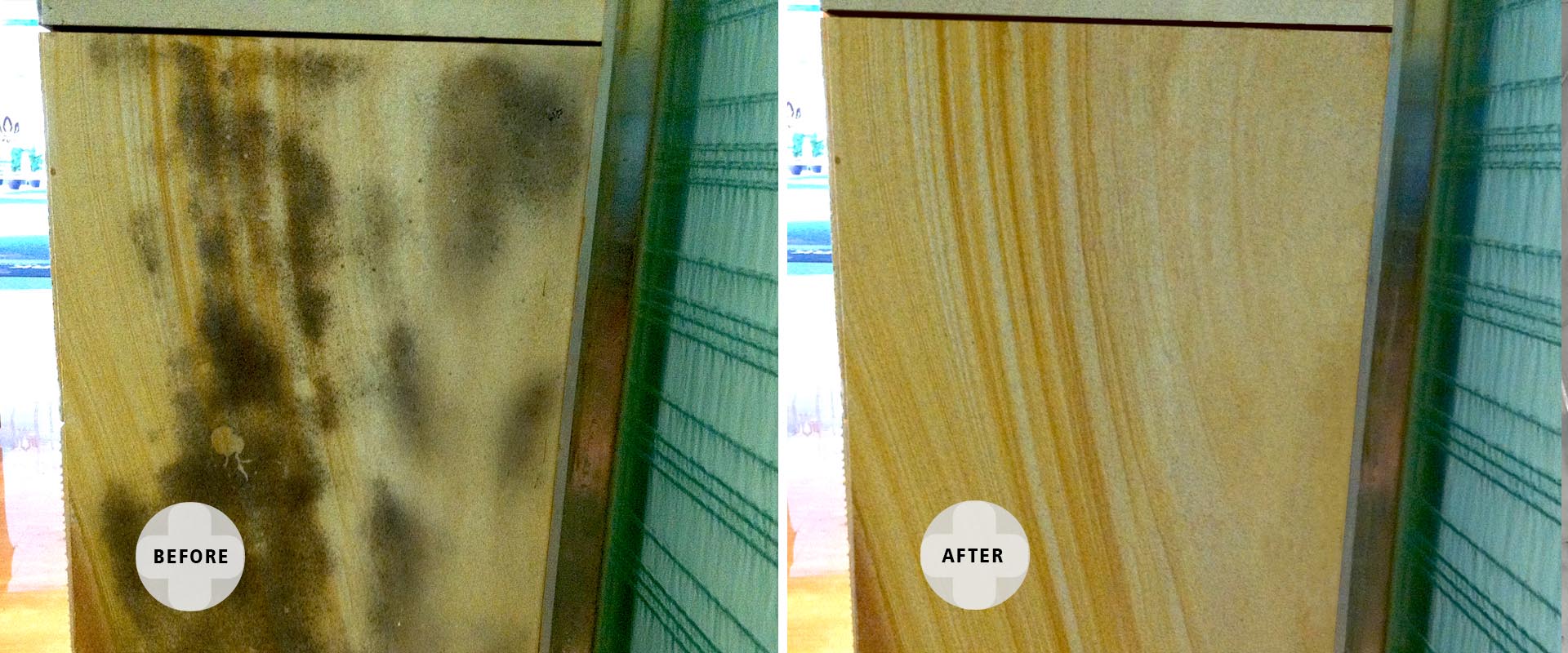 MOLD, FUNGI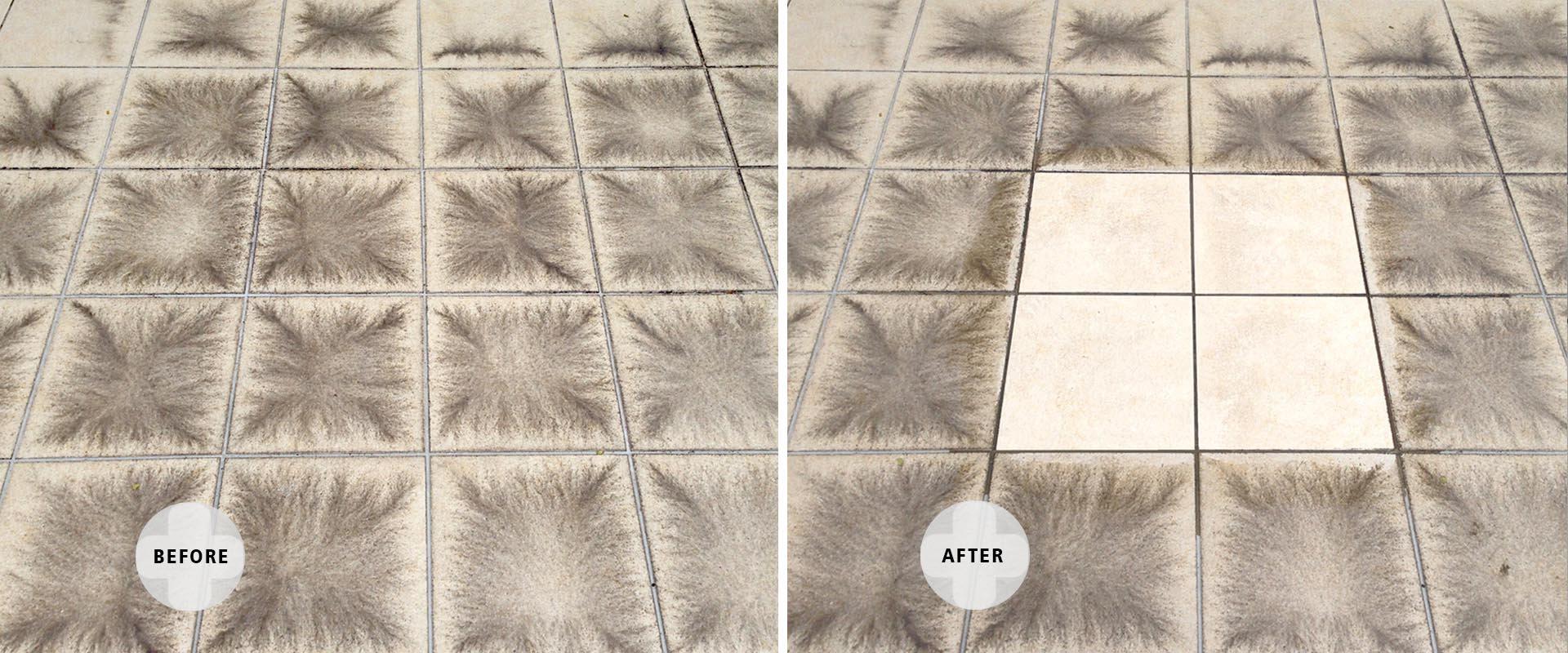 UV DAMAGE
RUST,
MINERAL DEPOSITS
STONE REPAIR
ETCH MARKS
Based in Singapore, Floor Medics® provides superior consulting, and professional services to serve a full spectrum of restoration work and stone care in commercial floor space, domestic and overseas sectors. Floor Medics® leads an original-fresh and innovative solutions of consulting services. Which is functioning as liaison directs, between Developers, Consultants / Designers, homeowners, Facilities and cleaning service provider. We endeavour to stay ahead of the curve and work with like-minded partners to deliver services and products that meet the industry's needs. Our specialist provides Analysis, Support & Recommendations for the selection of stone and tile care products for its daily use and maintenance regime. The great pride in the high quality of workmanship and constant customer service, satisfaction in all aspects of working with customers is our continued objective. With our extensive research and development work, we are able to assist overseas developer and architects in selecting materials for ease of maintenance in countries like UAE, USA, Europe & Asia.

We are pleased to inform you that our products are now available and successfully applied in the fast growing business centers of Dubai, Qator, Bahrain, Abu Dhabi, Kuwait and Oman. Also, our stone care products are highly appreciated in Vietnam and Indonesia.
Through the years Floor Medics® has come a long way working with natural stones & tiles, our superiority accumulated by identify emerging trends, life experience, and great skills to upbuild reputation. Important part of our success is Honesty, Integrity with 100% Customer Comfort & Satisfaction. We provide our clients secure, high value, high-grade quality services with easy-to-use products to meet their maintenance-and-restoration needs, not forgetting professionalism, timely and flexibility. Our specialist will arrange a site assessment at the convenient time to advice best cleaning/ polishing solution to meet clients' expectations. However, protection for porous and sensitive surfaces like: Marble floor requires constant care. As its not resistant to harmful effects of the environment and eventually wears out, becomes dirty and loses its natural beauty resulting in cracks, chips, scratches and deterioration... We stand by our tile and stone care / maintenance biodegradable products. For severe damage cracks & chipped, our Floor Medics® innovative repair kit is developed for repairs on surfaces of ceramics, acrylics, natural and engineered stones, fiberglass and many more. A high-quality finish result to repair cracked tiles or all kind of natural stones. Your solutions to natural stone/ Tile Fix issues
We offer:
• Marble floor polishing services
• Granite polish, Limestone polish
• Marble sealer, Granite sealer, Stone sealer, Grout sealer
• Tile stain remover solution / Marble stain remover solution / Natural Stone stain remover
• Rust remover solution
• Common Problems Solvers: grout haze / coating sealer removal / efflorescence / uv damage / embedded oil / rust and mineral deposits / etch marks
• Natural Stone and Tiles Restoration
• Floor Polishing / Reconditioning
• Consulting and Analysis of Stone & Tile Problems
• Top Guard Surface Protection System
• We provide anti-slip flooring solution
• And much more
Floor Medics - Your Stone, Tile & Grout Specialist
With over 20 years of experience in stone, tile, grout care and restoration you can trust our professional services and products with peace of mind. Our quality services and products do not stop at simply providing mere sheen and lustre for your stone and tile, it also provides you the protections needed and appearance for years to come. For more informations on our products and services, call us now for that perfect solution.
FOR ENQUIRIES: (+65) 9722 2250 / info@floormedics.com.sg
© 2022 Floor Medics Pte. Ltd. All rights reserved